This event has already occurred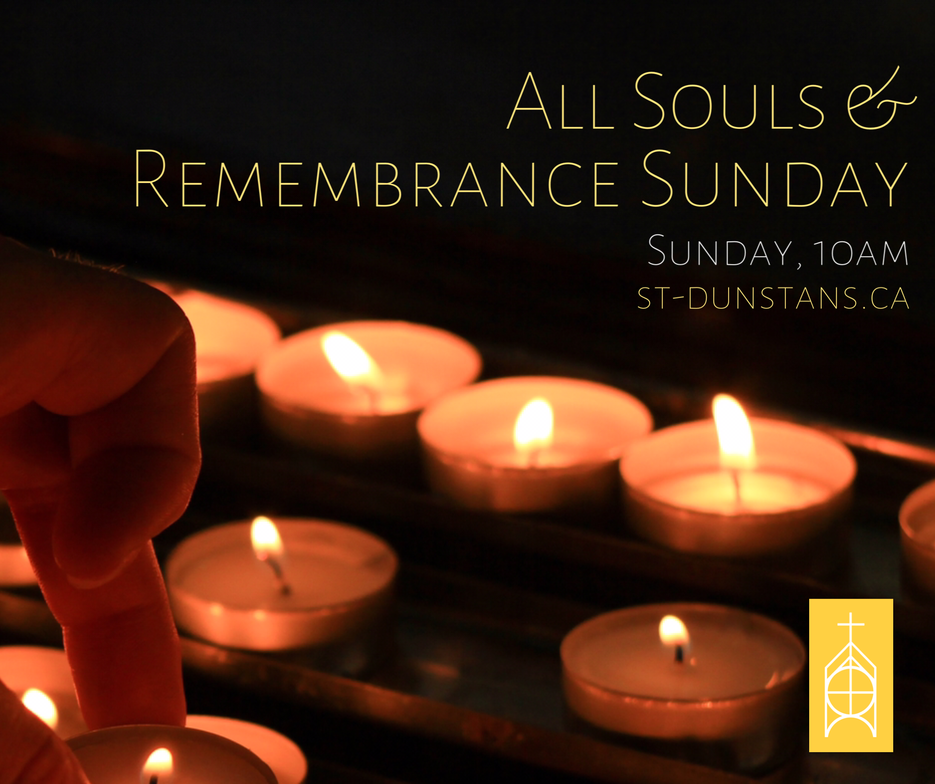 Save to your Calendar
We have transferred the great Feast of All Souls to coincide with Remembrance Day. Both themes highlight the frailty of life and our need to care for one another.
We will reflect on the Christian priority of visiting using the reading from Job.
This is a service of Holy Communion. All are welcome.