This event has already occurred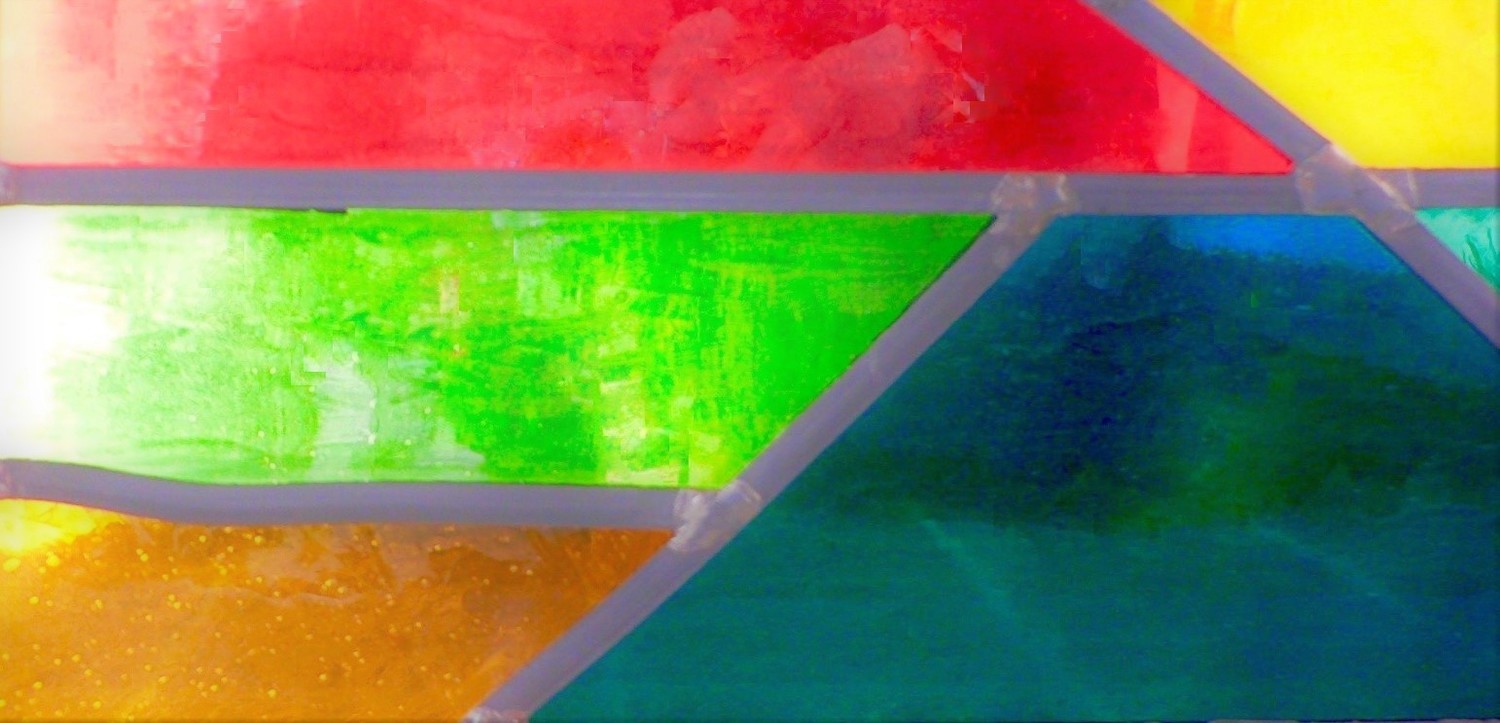 Save to your Calendar
Please note our guest speaker, Jeffrey Stanley, will now join us on the last Snday in September for our celebration of St. Michael and All Angels.
This Sunday we transfer the Feast of the Holy Cross.
What is it?
How does it work?
How are we guided by it?
All are welcome at this service of Holy Communion.