This event has already occurred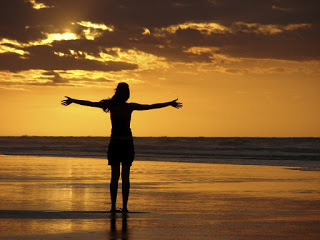 Save to your Calendar
Facilitated by Lorie Martin. These monthly gatherings are opportunities to renew your practice of prayer. Each evening you will explore a method of prayer and practice it as a group and as individuals.
You will engage with 3 practices taught by Thomas Keating and Cynthia Bourgeault: Centering Prayer, the Welcoming Prayer Practice, and The Third Way. These are powerful invitations to the Lenten journey of letting go and opening to grace. You will find healing with obsessive thoughts, triggered emotions, uneasy body sensations, and unreconciled resistance in conflict. The Lenten journey is largely about letting go into deep surrender and trust.
Lorie has been practicing contemplative prayer for many years. She continues to discover and share new helpful practices amidst the reality of the joys and struggles of life through quiet stillness and rhythms of prayer.
The Spiritual Practice Series is offered at $20 per session or all four sessions for $60. Coffee, tea & materials are provided.