This event has already occurred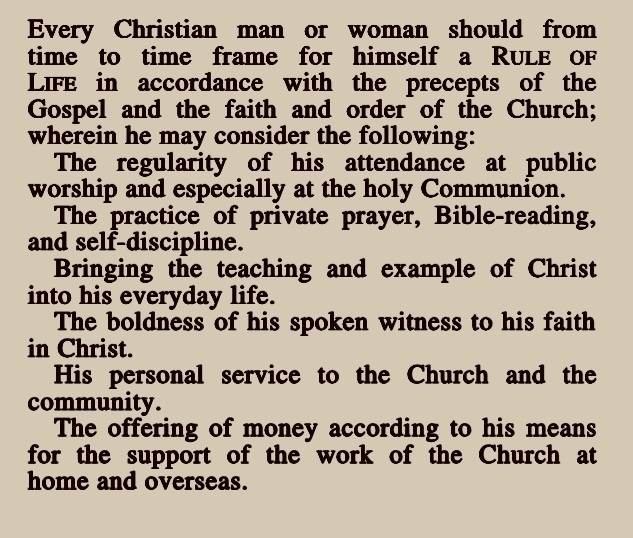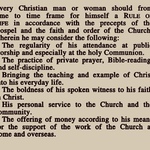 Save to your Calendar
RULES OF LIFE WITH CONTEMPLATIVE PRAYER PRACTICES

A framework for approaching the spiritual life. Living well in the midst of the
polarities of life. Where is God present and active in your life now?

"He should first show them in deeds rather than words all that is good and holy."
— Saint Benedict of Nursia, The Rule of Saint Benedict
"Contemplation is radical in that it goes to the root (radix) of all our problems.
Contemplation is the heart of the matter because it changes consciousness and thus
transforms how we enter into communion with God, with ourselves, with the moment."
— Richard Rohr
"Contemplation is any way one has of penetrating illusion and touching reality."
—Parker Palmer

Facilitated by: Rev. David Taylor – The Benedictine Rule of Life
Lorie Martin – Contemplation and Transformation

$125 per person Registration Here

Scholarships available. Snacks and drinks provided. Bring a lunch, journal and wear
comfortable walking shoes. Camera and umbrella if you like.