This event has already occurred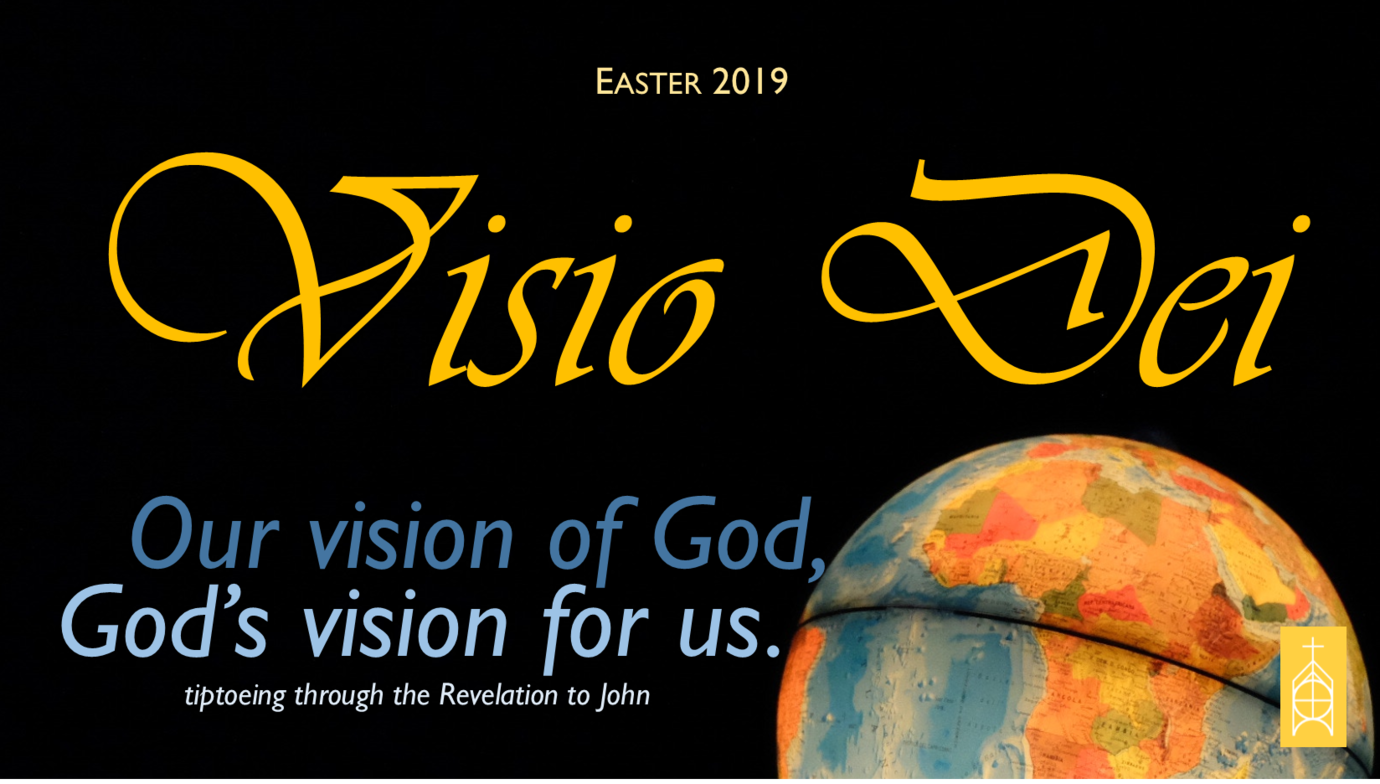 Save to your Calendar
Christ is Risen!
Through the weeks of Easter we will be looking at the readings from the Revelation to John, commonly called the Apocalypse. It is filled with incredible Visions of God meant to encourage those who were persecuted for being part of the early Christian community. Revelation's Visio Dei (Vision of God) can inspire and guide us today as we participate in God's vision for us and the world.
Today we marvel that God's is our temple. When our ancestors gathered in the ancient temples they knew God was near them and God could hear them. When our ancestors were taken from their homes by conquering empires and had to leave their temples behind, they were afraid they were also leaving God behind. There then arose a prophet who taught that while God is truly in our temples, they are only large enough to contain the edge of God's robe. While God is in temples, God is not confined to temples. Where ever God is, there is a temple to give God thanks and praise, because God is our temple.
A service of Holy Communion. All are welcome.