This event has already occurred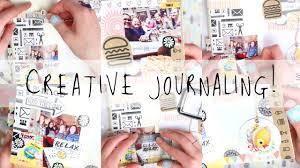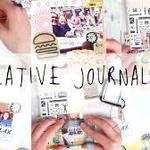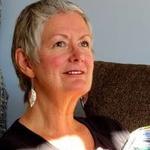 Save to your Calendar
Facilitated by Kathie MacDuff

We will use words, images and a variety of mixed media techniques to unearth, explore and record our responses, thoughts and emotions. This day long program will unite participants in hope, support and camaraderie as we journey towards creativity and spirit. In this safe creative space, negativity is banished leaving only room for meaningful connection, self-expression and healing.

Bring whatever supplies you might have (without filling your trunk) including a notebook, journal (or Kathie can provide for $15), pencil, eraser, pen, metal ruler, UHU glue stick, scissors, knife and cutting board. Please do not purchase anything, extras will be on hand.

Kathie MacDuff is a trained journalist and a self-taught artist. For the past 25 years, she has been teaching courses in watercolour, mixed media, paper arts and creative journaling. She conducts weekly classes in Calgary at the Good Shepherd Art Studio; at Wellspring Calgary, a cancer supportive care community where she is the Expressive Arts Team Lead; at Sorrento Conference and Retreat Centre and for other health centers and studies. Her vision is to facilitate journaling experiences that encourage connections, validate emotions and nourish the soul.
Cost $125.00 includes materials. Bring a lunch! Scholarships are available.
Register Here or email for more information