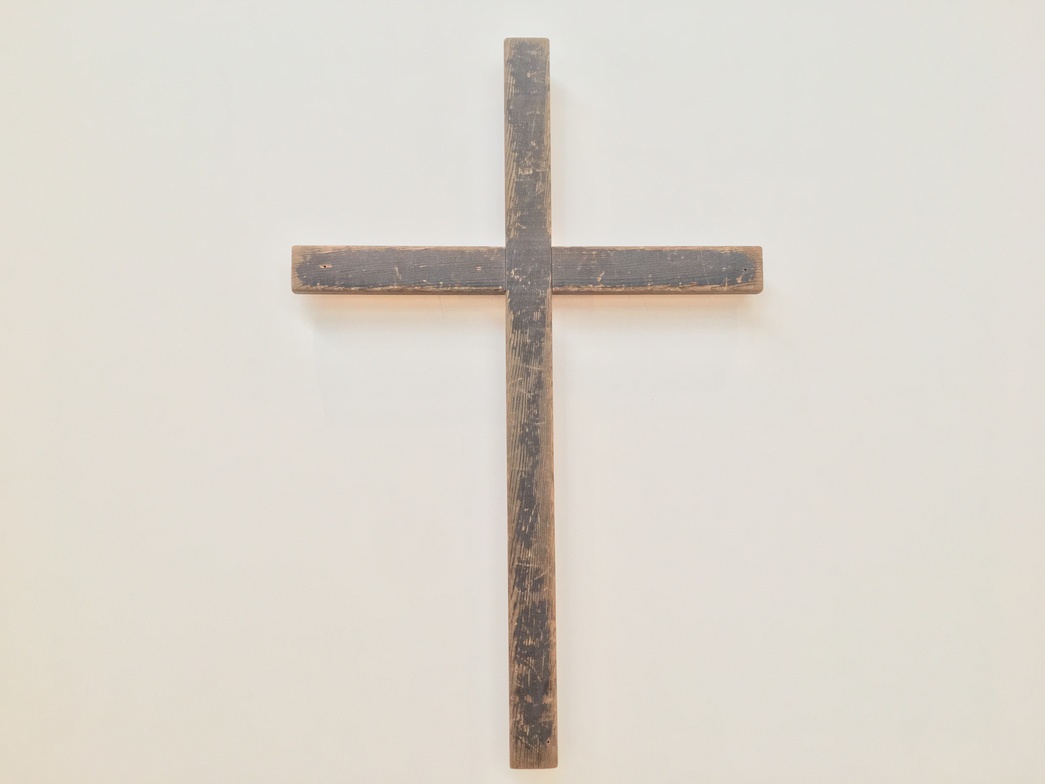 Save to your Calendar
Facilitated by: Joe Baker
A morning of the Ignatian spiritual practice of the Examen of Consciousness. This is a 10-20 minute review of each day, increasing our alertness to the presence of God, Jesus, Holy Spirit; especially appropriate during the time of listening and anticipation of Lent. Cost: $15 - 20.
We will introduce new resources from the Jesuit community providing multiple forms of the Examen specific to a wide range of spiritual needs, especially useful to those new to this practice of brief daily prayer. We will learn and pray together in a quiet but relaxed time together.
Joe highly values private and group prayer. He follows practices learned from many Christian traditions as well as from other world religions. Joe benefits from a disciplined prayer life but recognizes and respects others whose prayer needs to be less structured.