This event has already occurred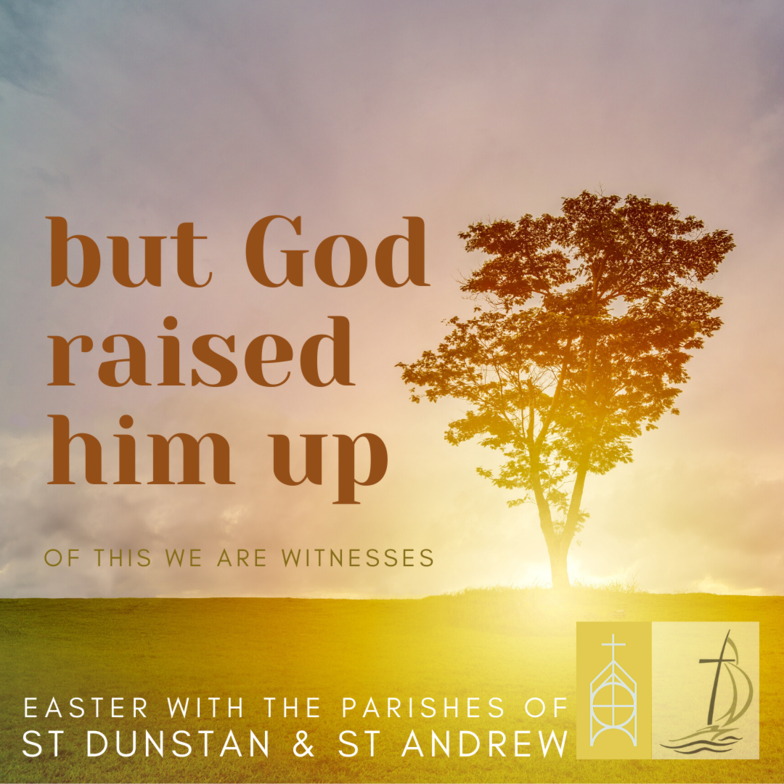 Save to your Calendar
Happy Easter!
It has been a long time since we were not able to meet to celebrate the resurrection of Chirst in person.
But let's still meet!
As we meet we remember those in the past who also could not gather in joy and those in parts of the world who are still prohibited from meeting.
Christ is alive! Christ is risen! And the whole earth trembles in awe!
Please bring your own flower!
Or, here is the URL: https://zoom.us/j/919477422
You can also phone into Sunday Worship by dialing 778-907-2071 and entering meeting code 919477422#
We worship with the Parish of St. Andrew in Langley.