This event has already occurred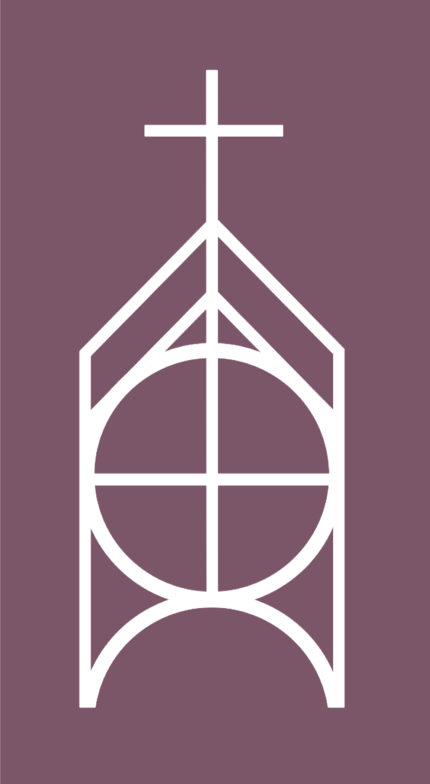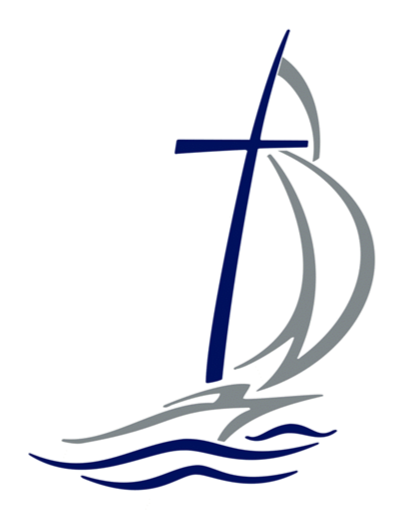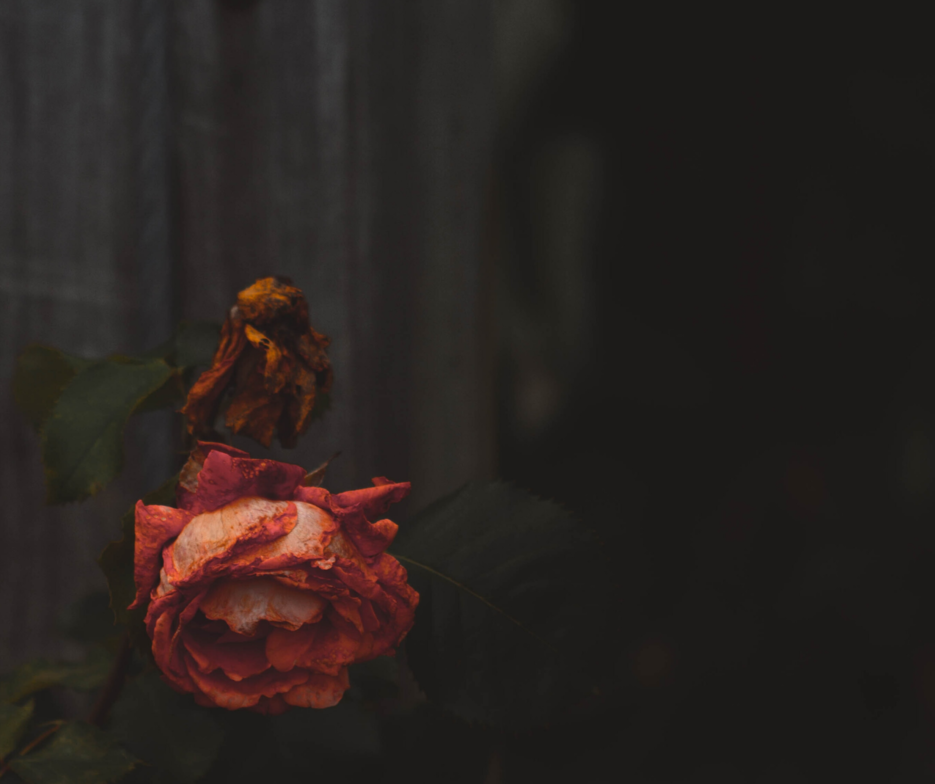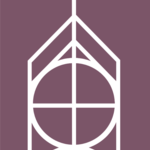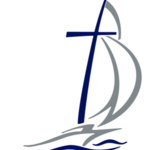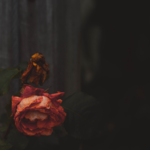 Save to your Calendar
Love & Life at the Tomb
Our theme this Lent is Jesus the Gardener revealed to Mary Magdalene at the Tomb. Jesus the planter of good seeds calls us to receive his words and bear fruit.
This Sunday we listen to the story of Lazarus. Sickness and death are symbolic of our separation from life in God. In this story Lazarus is resurrected by Jesus the gardener who can bring life into any situation.
Here is the URL: https://zoom.us/j/919477422
or click here.
You can also phone into Sunday Worship by dialing 778-907-2071 and entering meeting code 919477422#
We worship with the Parish of St. Andrew in Langley.