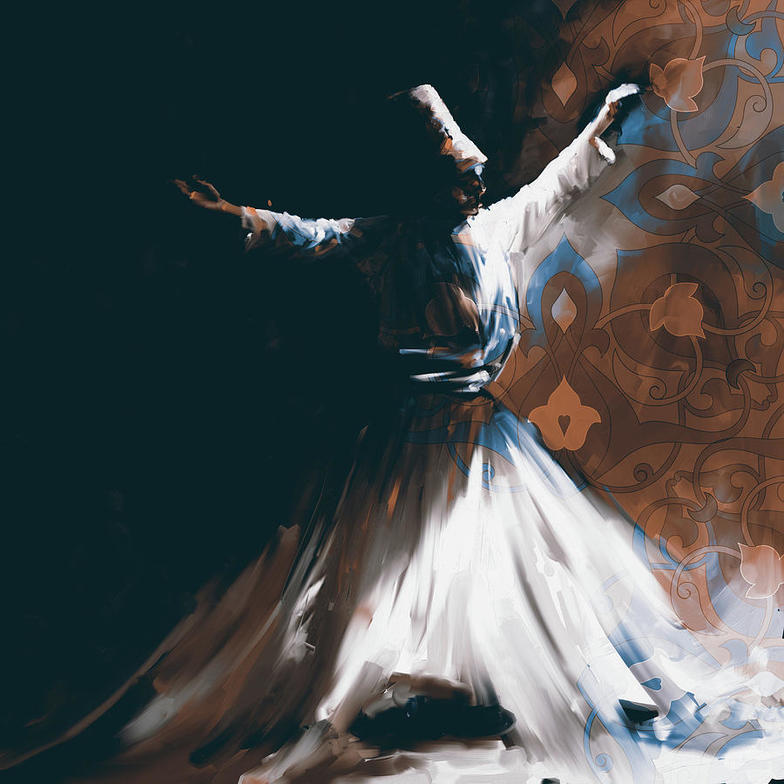 Save to your Calendar
Join us for a taste of sacred turning meditation. Together we will explore the call and acceptance of grace within each breath and in each moment. Through Sufi practices, we will share together in embodied and communal prayer and you may choose to try turning meditation. Anna Bernhardt, a dervish and semazen for more than five years, is deeply appreciative of the generosity of Christian and Sufi teachers. Susan Burns, first tasted turning in 2002, now a dervish and semazen, grateful to be active in both a Sufi community and in Pacific Spirit United Church.
Registration is preferred. $20 for the evening or 4 sessions for $60.