This event has already occurred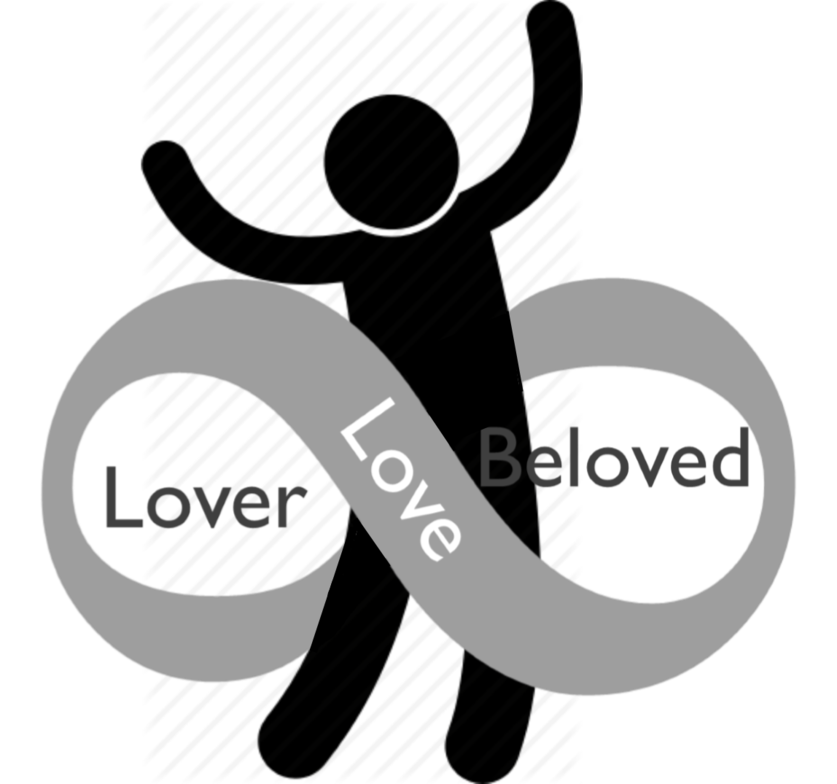 Save to your Calendar
Trinity Sunday. A chance to bring out the seven volumes of dusty esoteric theology? Or, a thrilling opportunity to celebrate the unique vision of God made possible by Jesus Christ and confirmed by the Spirit of life now dwelling in us? You decide.
My favourite vision of the Trinity is a figure eight, or infinity sign. In this image we have the Creator who is the Lover of all joined together with the Living Word who is the Beloved by the bond of the Spirit who is love. And we are dancing in its centre.
This is a service of Holy Communion. All are welcome.