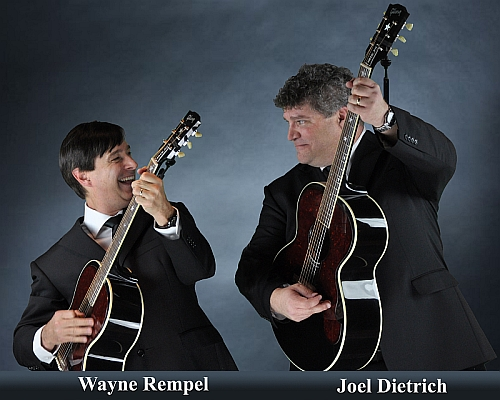 Saturday, May 4, 2019
Doors open at 6 pm Dinner at 7 pm
$50 - Full buffet dinner, entertainment and silent auction.
Entertainment provided by Byrd Dawg and the Vintage Electric Band presenting a tribute to The Everly Brothers and Simon & Garfunkel.
Please note: When purchasing any ticket type online, a single tax receipt for 50% of the ticket value will be issued to the purchaser. For other arrangements, please contact the church office or the event organizer.
Or Purchase tickets through the church office:
Tuesday, Wednesday and Friday mornings (9am to 12pm)
by phone: 604-856-5393
by email: [email protected]