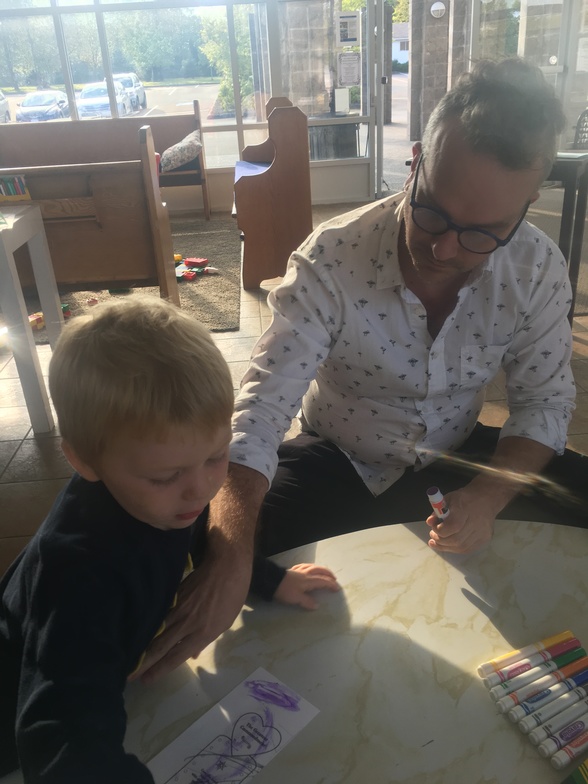 Lesson 1: Who am I?
Lesson 2: We Believe
Lesson 3: God the Father, Mother, Parent
Lesson 4: God the Almighty
Lesson 5: God the Creator
Dear parents, grandparents & people connected with young people. Below you will find a worsksheet for your child to assist them in their spiritual journey.
There will be weekly additions as we develop an age-appropriate lesson plan for the youngest in our community.
And adults, why don't you give it a try too?
Feedback is appreciated!!