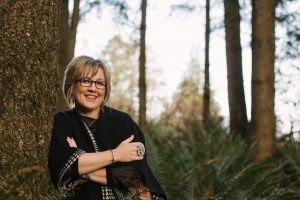 We are excited to have Cathy Hardy return to lead us in prayer and song this Fall! All services are on Sundays at 7:30pm
We are not alone! A celebration of St. Michael and All Angels.
Remembering those we love. A celebration of All Soul's Day
The Incarnation of Love
Birthing the Christ. An extended evening of Inspirational Christmas Music following the one hour of sung prayer.
January 27th
Light in our Darkness
February 24th
Love Longing in Us
March 31st
A Celtic Lenten Journey. A celebration of the imagination of St. Patrick and St. Brigid.
April 28th
Joy Rises
May 25th at Westminster Abbey in Mission
Ubi Caritas - Where there is Love, God is Present