This event has already occurred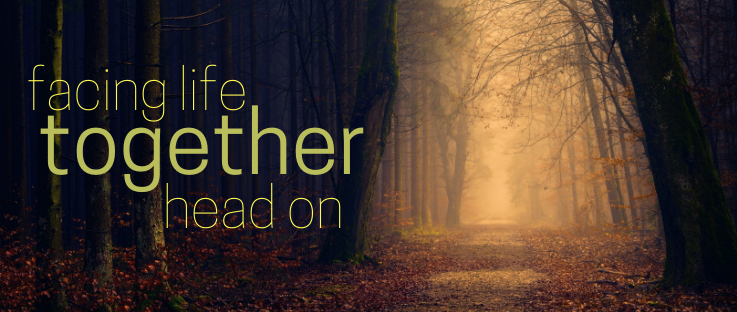 Save to your Calendar
This Lent we will face difficult topics that are common to all human beings. Today we join Jesus on his walk toward death.
Death is awful. I think we can all agree. And the process of dying can be cruel. Why is it that the only guarantee we have when we are born is that we will die? Why have we, people created in the image and likeness of God, invented so many ways to die? Can God be found in death? Can Jesus shed some light on it?
Lent 2 might be a Downer Sunday. But it's important to face death.
During communion please explore the two prayer stations. A new station will be added each Sunday through Lent to help us reflect on the themes.
Service of Holy Communion. All are welcome.