This event has already occurred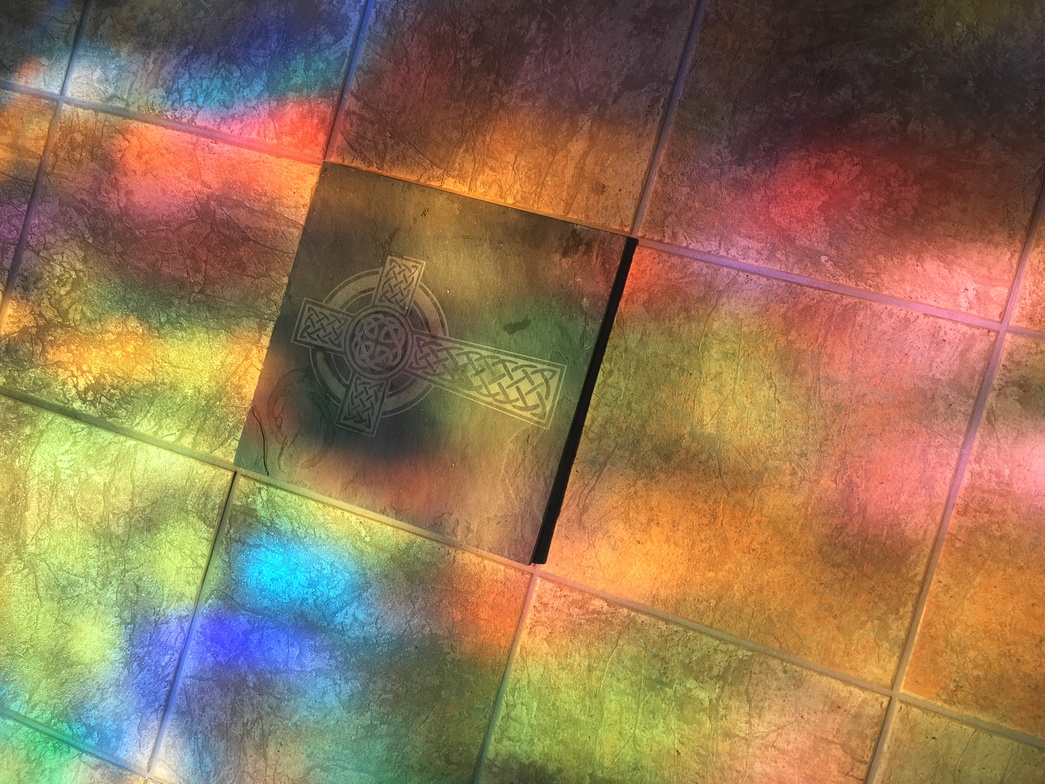 Save to your Calendar
Indigenous elders have a thing called a 'hard teaching'. This is when they know that difficult things must be said, a teaching directs a person to deep and significant changes. Both the Old Testament and gospel display hard teachings: Joseph's reunification with his brothers and Jesus teaching to forgive our enemies. We know that we should forgive but the challenges can be overwhelming.
I wonder what forgiveness means to you.
I wonder if there is someone you need to forgive.
I wonder what forgiveness has cost you in the past.
With these things in mind, we will reflect on Jesus call to forgiveness in our Christian journey. How that journey often leads us to hard teachings and how forgiveness leads us into the heart of the sacred. How can we be a forgiving people?
This is a service of Holy Communion. All are welcome!