This event has already occurred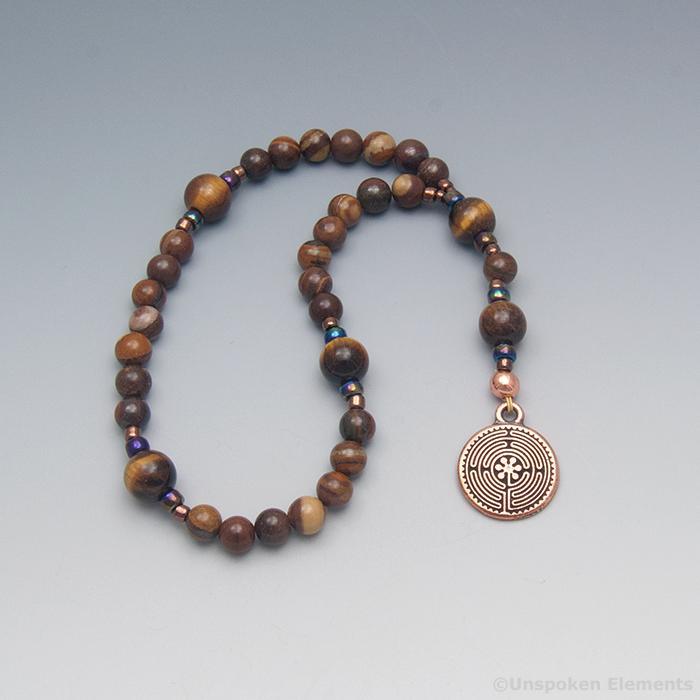 Save to your Calendar
Facilitated by Joe Baker. These monthly gatherings are opportunities to renew your practice of prayer. Each evening you will explore a method of prayer and practice it as a group and as individuals.
Explore the ancient tradition of using stringed beads in personal prayer by creating your own rosary, writing prayers and practicing this tactile way of personal prayer.
Joe was raised in the Anglican tradition. From an early age he was involved in liturgical worship following the structures of the Anglican Book of Common Prayer. Meditative & contemplative prayer have since become an essential part of his life. He is influenced by Benedictine, Ignatian, Buddhist & Indigenous ways of praying & is interested in supporting others in discovering how they too can grow in prayer in ways that are most fulfilling to them.
The Spiritual Practice Series is offered at $20 per session or all four sessions for $60. Coffee, tea & materials are provided.