This event has already occurred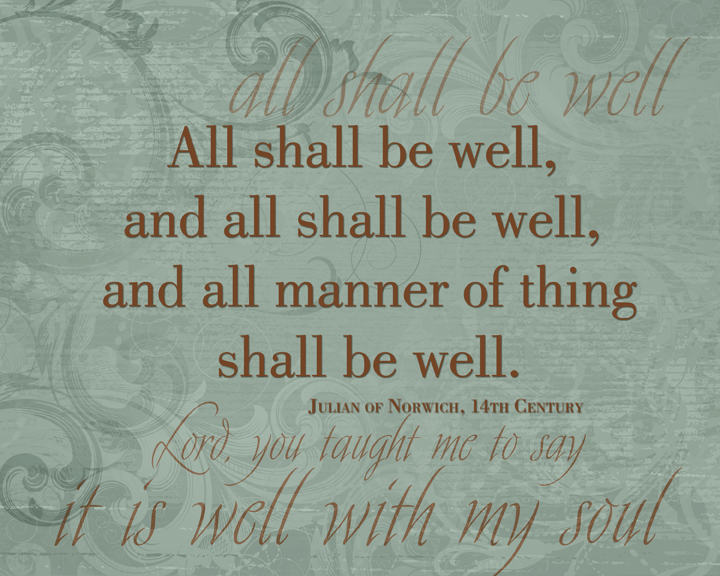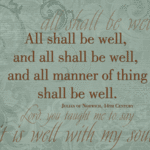 Save to your Calendar
When the ancient world was reeling as empire replaced empire in constant violence, Daniel had a vision of an Ancient one who would judge the oppressor and whose kingdom would be eternally stable.
Julian of Norwich, a medieval author of spirituality once wrote amid suffering: "I saw in my hand a hazelnut seed. God showed me that this is everything there ever was, and everything there ever will be. And I knew instinctively that God made it, God loves it and God sustains it. I knew that despite evidence to the contrary, all shall be well, yes, all shall be well, and all manner of things shall be well."
Desmond Tutu, suffering under the evil regime of apartheid and racism, was able to say, "Goodness is stronger than evil. Love is stronger than hate. Light is stronger than darkness. Life is stronger than death. Victory is ours through Jesus who loves us."
Martin Luther King Jr. said within his context, "I have a dream."
This Reign of Christ we stand with these visionaries and declare in the face of evidence to the contrary: Jesus is Lord
A service of Holy Communion to celebrate the hope we have in the Kingdom of God.
This is the Christian New Year. Next Week Advent marks a new Christian Year.
All are welcome to receive bread and wine (or juice) at communion. Gluten-free wafers are available for those with sensitivities.